HIGH MANUFACTURING CAPACITY OF LEATHER BELTS
The company's core competence is the union of handcrafted items and advanced production systems. As a matter of fact, LAC's production line has innovative equipment that guarantees high manufacturing capacity maintaining at the same time the single-belt processing technique. This permits to obtain a high-quality handmade product.
The man and woman collections include classic belts, sport-classic belts, sport belts, casual belts, of finest artisan quality.
We are happy to collaborate with clients, give consultations during the planning phase and create new samples. We produce items also using materials directly supplied by clients.
request a quote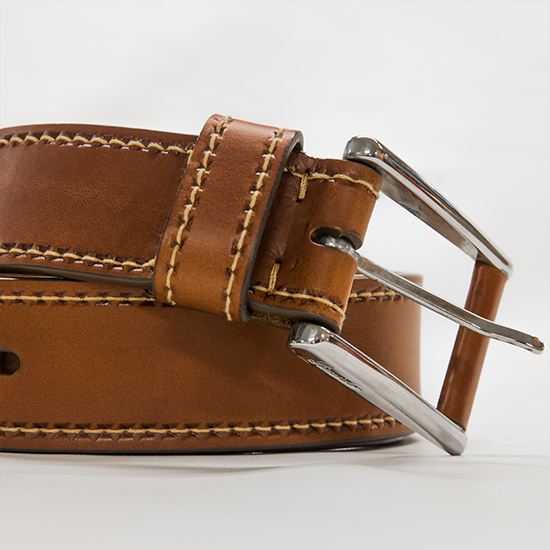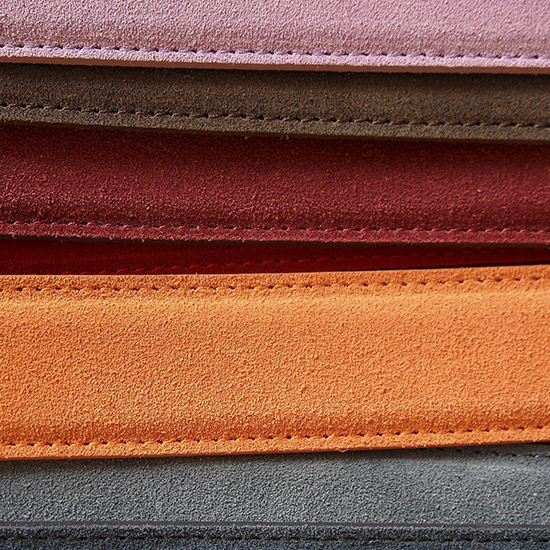 ATTENTION TO DETAILS AND 100% MADE IN ITALY QUALITY
The attention to details, the choice of the finest materials and the capacity of transforming an idea into a product make it possible for us to create belts of the highest quality. Every single stage of the production line, from leather cutting to packaging, takes place inside the company. Each product is strictly made of 'Made in Italy' materials and is controlled by highly qualified personnel.
All the machines used in the factory are of the latest generation: they are able to guarantee precision and quality in the manufacturing process and, most importantly, to reduce manufacturing costs and processing times.
REQUEST A QUOTE FOR LEATHER BELTS PRODUCTION
We produce leather belts from high quality materials for personalized orders of wholesalers, brands, sales organizations and shops.
request a quote